Welcome To Navalai Realtors
NAVALAI REALTORS is the Maha Rera registered leading real estate services organisation, established with a basic promise of providing all real estate related services under one roof. We have been in the real estate industry since last 21 years and known in the market for our exceptional services and bonding with all clients. Our 21 years of Goodwill & market expertise helped us to serve more than 22,000 happy and satisfied customers till date.
Maha RERA No. A51700006776
Services
Navalai Realtors is one stop solution which unfolds your all answers about property buying, selling, renting/leasing and legal documentation
Years in Real Estate Consulting
CLIENT TESTIMONIALS
Client's happiness is our priority and their satisfaction is our strength.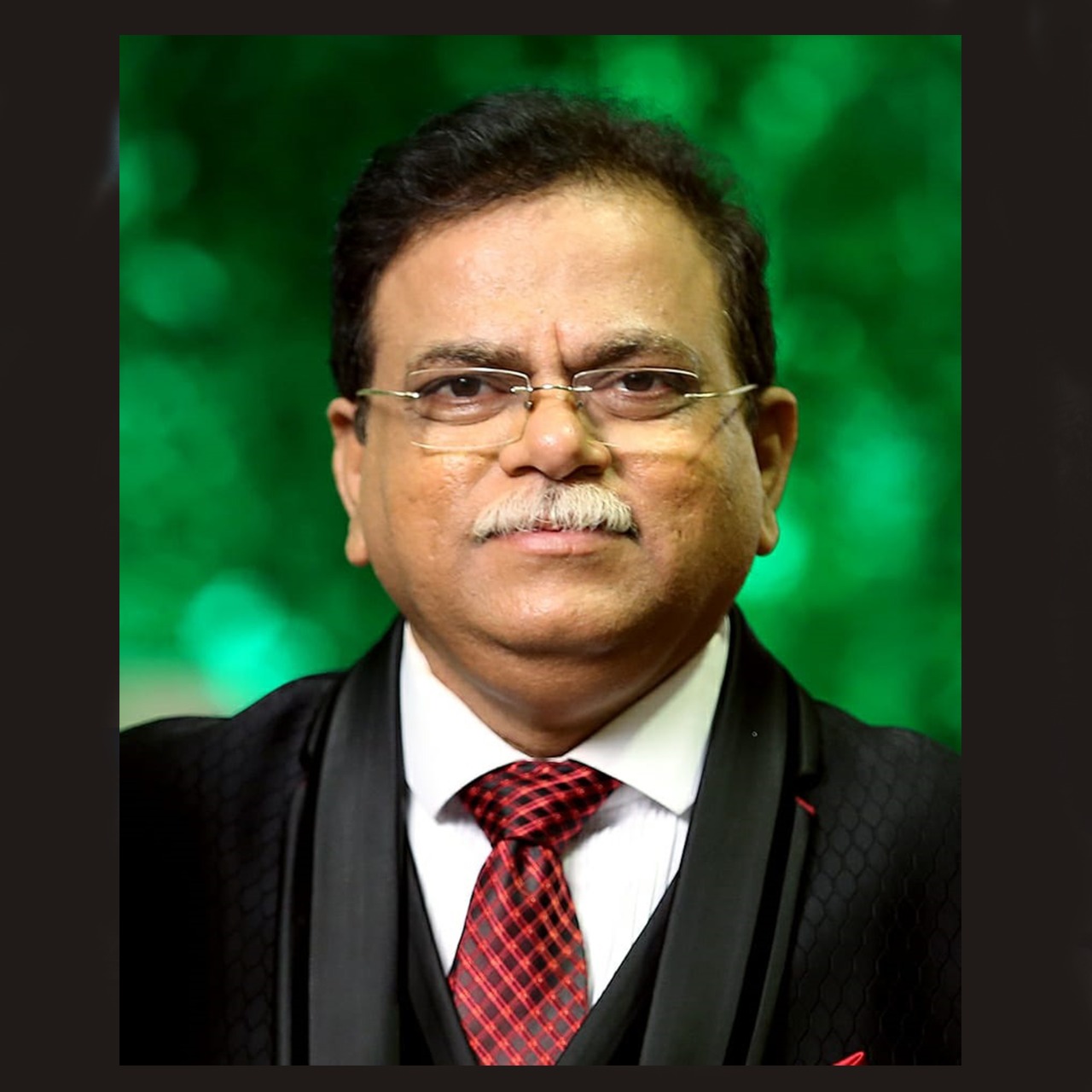 Mr. Madhav Singh
Director, Globe Group Builders & Developers
After being in the real estate industry for more than 3 decades, for the first time we associated with Navalai Realtors because of their professionalism, transparency and organised approach. They have immense expertise in overall spectrum of real estate. I have known Mr. Prashant Kadam , Director of Navalai Realtors for a long time. I wish him and his team all success and look forward to our continuing partnership.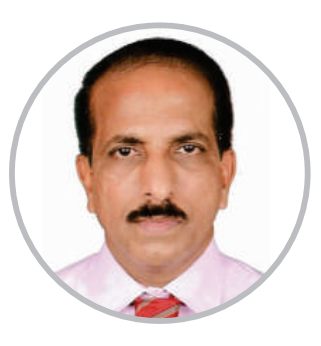 Mr. Ramesh Bambale
Former Deputy Municipal Commissioner, MCGM
Authentic approach and efficient in all services this is what I have observed about Navalai each time I dealt with them.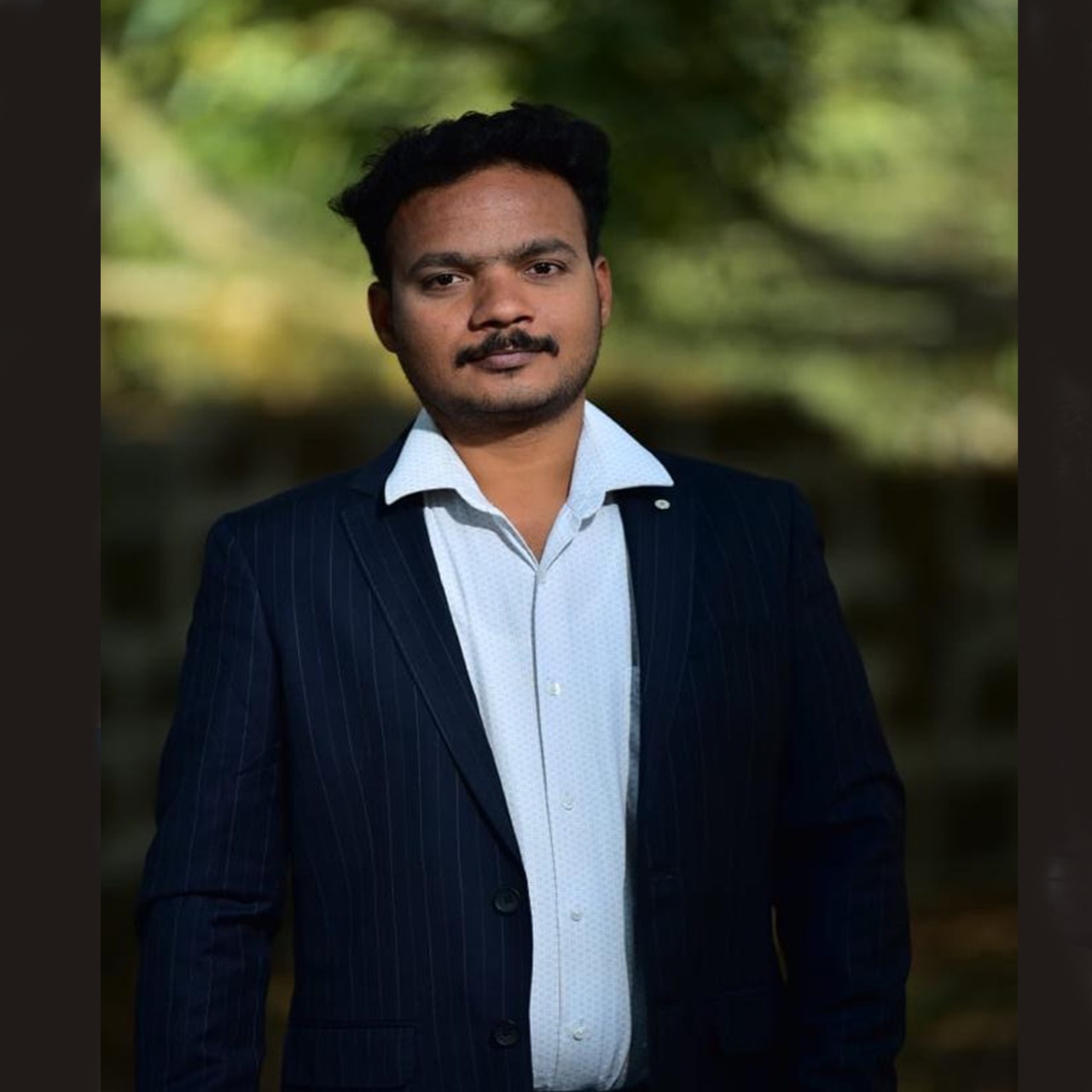 Mr. Prashant Raul
Director, Raul & Associates
I was seeking for the best investment options and thanks to Navalai Realtors, they came up with the right one. Their in depth knowledge in the field, eye on current market trend and so many options as per your budget caught my interest. As a family we did total four investments in property with them in this year. I have also referred them to many of my relatives & friends. Keep up the good work. Thanks Team Navalai.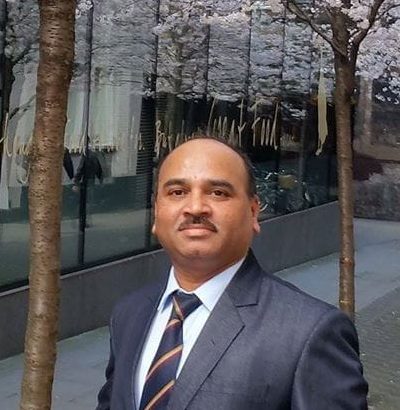 Mr. Sachindra Salvi
Asst. General Manager, GIC India
Navalai realtors is a name which will make sure that you get fully satisfied with their service. They have guided me thoroughly to buy a commercial unit as an investment. Their approach and over all service is noticable & quite different from any other realtor we came across.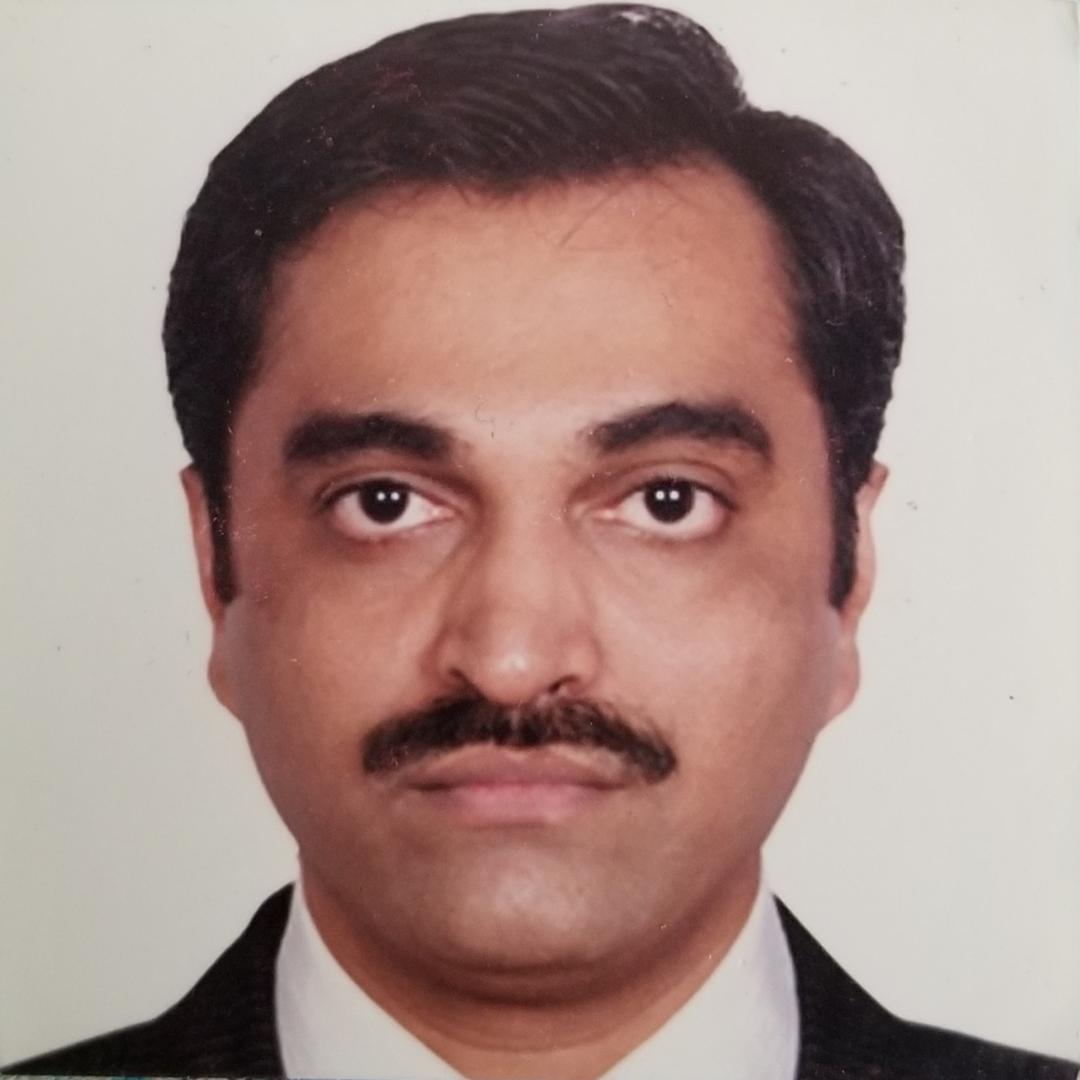 Mr. Nilesh Bonde
Project Manager, L&T Ltd, Canada
Navalai helped me to sell two of my properties in Dombivli. I must appreciate their patience & co-ordination both times as I used to busy most of the times to answer their call. They managed everything in right from showing home to prospective buyers, negotiations, documentation & rest of the formalities. Because of them i could live here peacefully & care free. 100% satisfied with their service.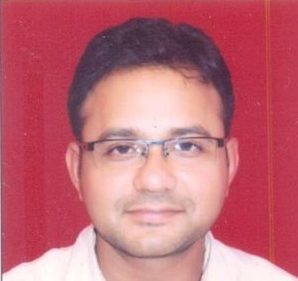 Mr. Swaroop Hazari
Owner, Hermes Infosoft LLP
I can highly recommend Navalai Realtors. They were efficient, professional and excellent at communicating with us on every level of the process. Always helpful if we had any questions and got back to us with answers quickly. If you want to sell your house please contact them ASAP.
OUR CLIENTS